hanamaru fujii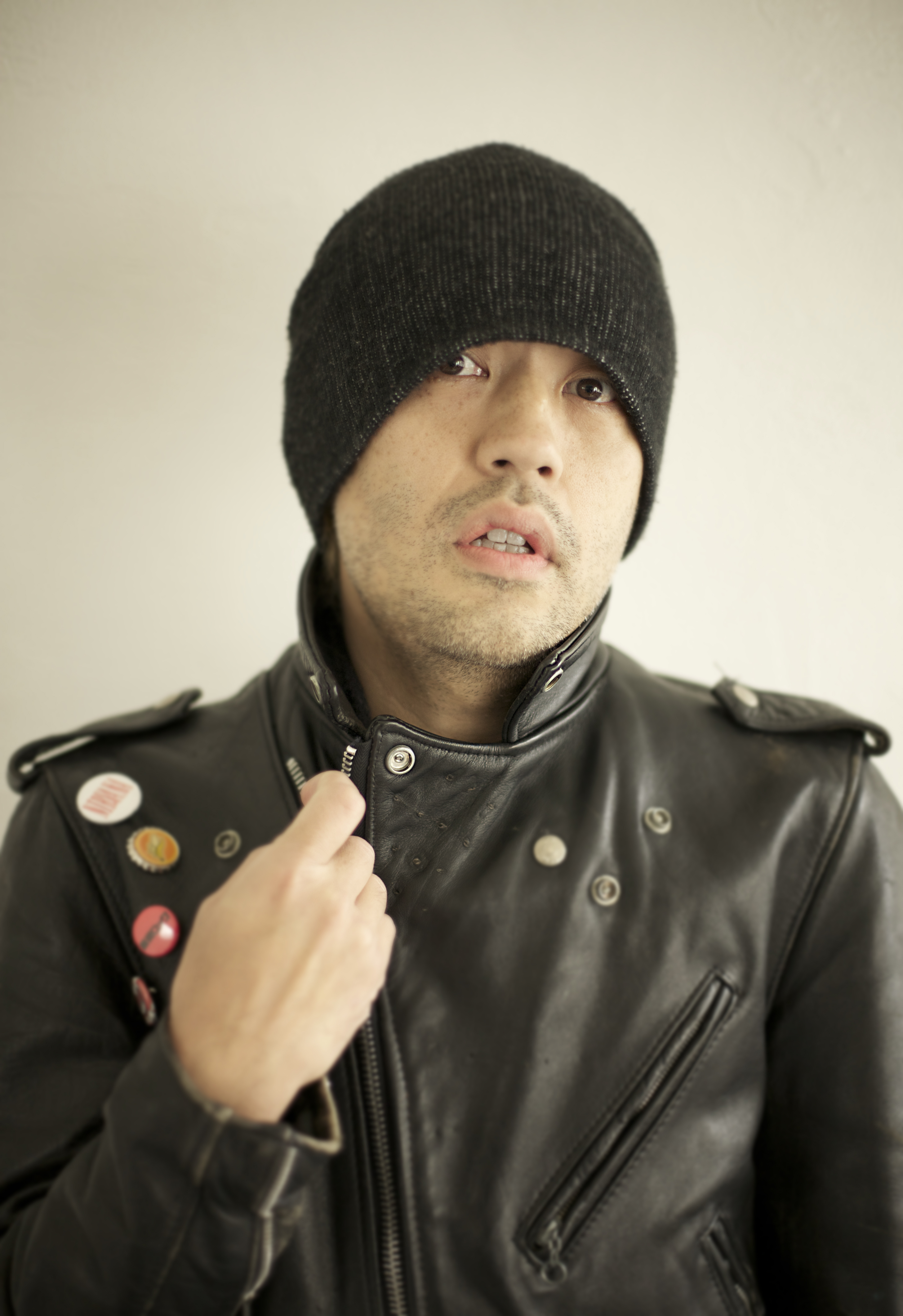 1969.2.12
福岡県博多区出身。和光大学・人文学部芸術学科卒業。
藤井華丸・プロフィール
イラストレーター。1969年(S44年)2月12日うまれ。福岡県博多区出身。和光大学・人文学部芸術学科卒業。
1990年「えび」のベースとしてWEAミュージックよりデビュー。94年の活動終了までに4枚のCDをリリース。
1990年〜93年・ミュージシャンとして全国ツアー、レコーディング活動。
1994年 インド放浪
1995年 阪神淡路大震災で復興支援活動
1996年 音楽活動中、出版社の仕事を開始、イラストを描くようになる。音楽と平行しアートでメッセージを発信。
1996年 日本を代表するタイポグラファー・大谷四郎「大谷デザイン研究所」でサインデザイン・タイポデザインに従事。エビスガーデンプレイスやPARCOのサインデザインを手がける。
1997年 デザイン事務所「アウル」にてチーフデザイナーをつとめる。SONY系ミュージシャンのデザインに加え、数多くの商業デザイン・版下作業を担当。
1998年 株式会社コナミにてグラフィックデザイナーとして従事。コンシューマー用・アーケード用など、ゲーム商品の広告企画およびビジュアル制作に携わる。
2000年よりクリエイティブスタジオ・ウーマを立ち上げ、CDジャケット等(矢沢永吉・松井常松(BOOWY)・KAT-TUN
etc) 数多くのグラフィックデザイン・広告をてがける。「memo(ワールドフォトプレス社)」に、ねじめ正一氏とのコラボエッセイを連載、「BLUTUS(マ ガジンハウス)」にて、「エンポーリオ・アルマーニがえらぶ10人のクリエイター」として紹介されるなど、数多くのメディアに掲載。
2005年6月インディアンの諺を絵本にした「今日は死ぬにはいい日だ」を小学館から出版。
2006年 自身のアトリエ開設と共にこども絵画教室を開始。小学校や区の施設にて大規模ワークショップも開催するようになる。
2010年ウルフルケイスケとたちあげた「ウサギター(2010年・祥伝社)」が単行本化。数多くのキャラクターグッズを展開。
2011年東日本大震災を受け「ワンハートジャパン」をたちあげ被災地支援のためのクリエイティブサイトを運営。
同 時期よりロックバンド「ランシーズ」「ジャー・アンド・ジャー」結成し活動開始。2012/6には「NHKエコパーク」にてライブペインティングショーを開催。自身のアトリエでこども絵画教室「アートジム」を毎週開催。被災地での復興支援、アートや音楽を中心に様々なこどもワークショップをおこなってい る。
お仕事依頼は直接どうぞ。090(6512)5956
mail [:en]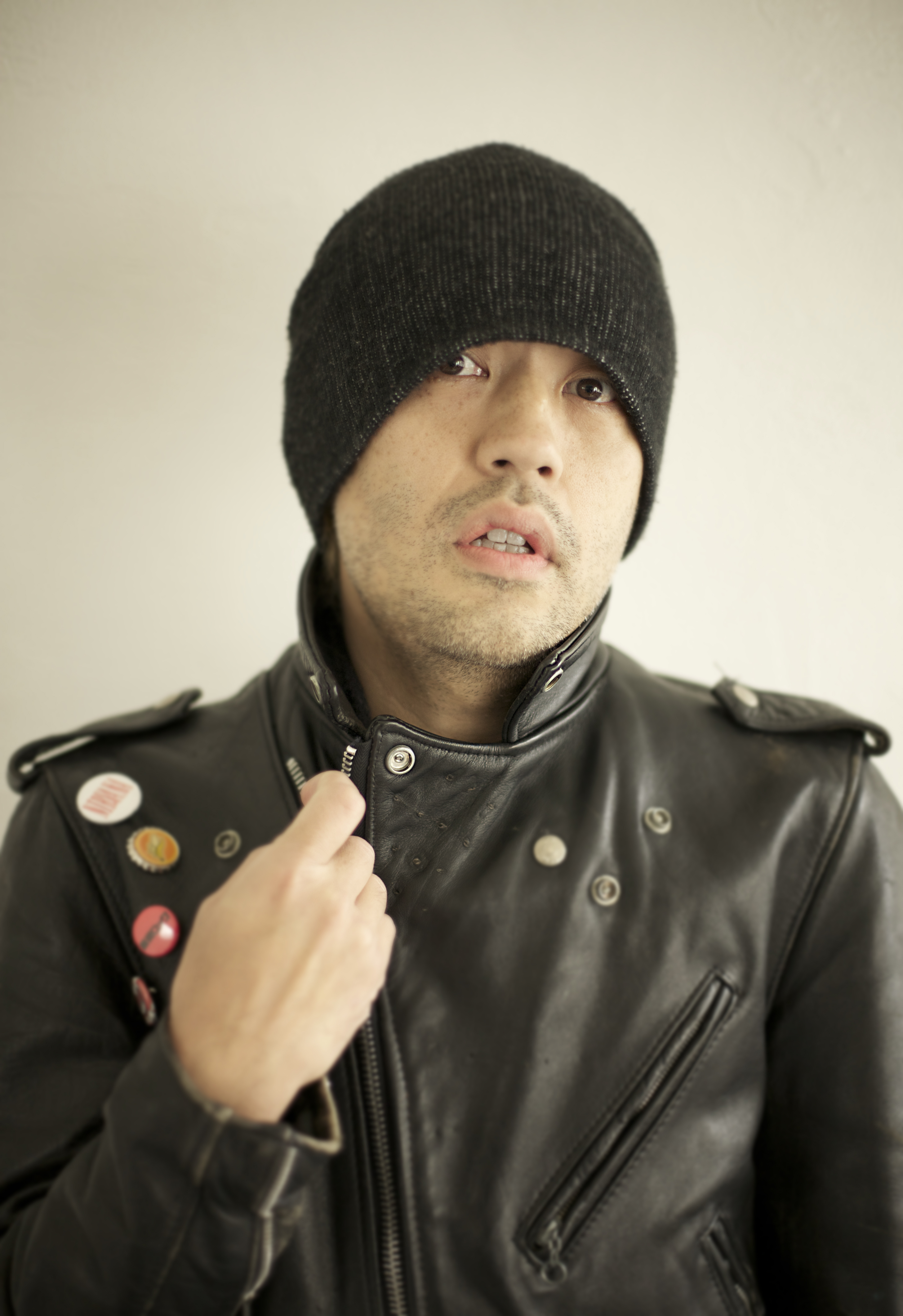 1969.2.12
Born in Fukuoka, Hakata-ku. Wako University, Faculty of Humanities, Arts and graduated from the Department.
Fujii Hanamaru profile
Illustrator. 1969 (1969) February 12 students. Born in Fukuoka, Hakata-ku. Wako University, Faculty of Humanities, Arts and graduated from the Department.
Debut from WEA Music in 1990 as the basis for "shrimp". It was released four CD until the activity end of '94.
1990 – '93 musicians as national tour, recording activity.
1994 India wandering
Reconstruction assistance activities in the 1995 Great Hanshin-Awaji Earthquake
In musical activities in 1996, the start of the publisher of the work, it would like to draw the illustrations. Parallel and outgoing messages in art and music.
Shiro typographer Otani to represent Japan in 1996 in "Otani Design Institute" is engaged in sign design typo design. We engaged in a sign design of Ebisu Garden Place and PARCO.
1997 design office in the "Owl" I chief designer. In addition to the design of the SONY-based musician, he was in charge of a number of commercial design-block copy work.
It has been engaged as a graphic designer in 1998 Konami. Such as for the consumer for the arcade, it engaged in advertising planning and visual production of game products.
Launched a creative studio ooma than in 2000, CD jackets, etc. (Yazawa Eikichi-Tsunematsu Matsui (BOOWY) · KAT-TUN
etc) engaged in a number of graphic design and advertising. In the "memo (World Photo Press, Inc.)", and serialized collaboration essays with Shoichi Nejime, by "BLUTUS (Ma Gajinhausu)", and such as is introduced as "Enporio Armani chooses 10 creators", and published in a number of media.
And it published a "Today's a good day to die," you have a proverb of June 2005 Indian to picture book from Shogakukan.
Start a children painting classroom along with the studio opened in 2006 itself. Large-scale workshops in elementary schools and district facilities also we would like to hold.
2010 Wolfle Keisuke and launched the "Usagita (2010-Shodensha)" is book form. Expand the number of character goods.
It operates a creative site for receiving the 2011 Great East Japan Earthquake a "one-Heart Japan" stood fried disaster relief.
The same period from the rock band "Ranshizu" "jar-and-jar" organized activities start. It held a live painting show at the "NHK Eco Park" in 2012/6. Own and held weekly children painting classroom "Art gym" in the studio. Reconstruction assistance in the affected areas, and are doing a variety of children workshops centered on art and music.
call me any order direct 090(6512)5956
mail [:]